---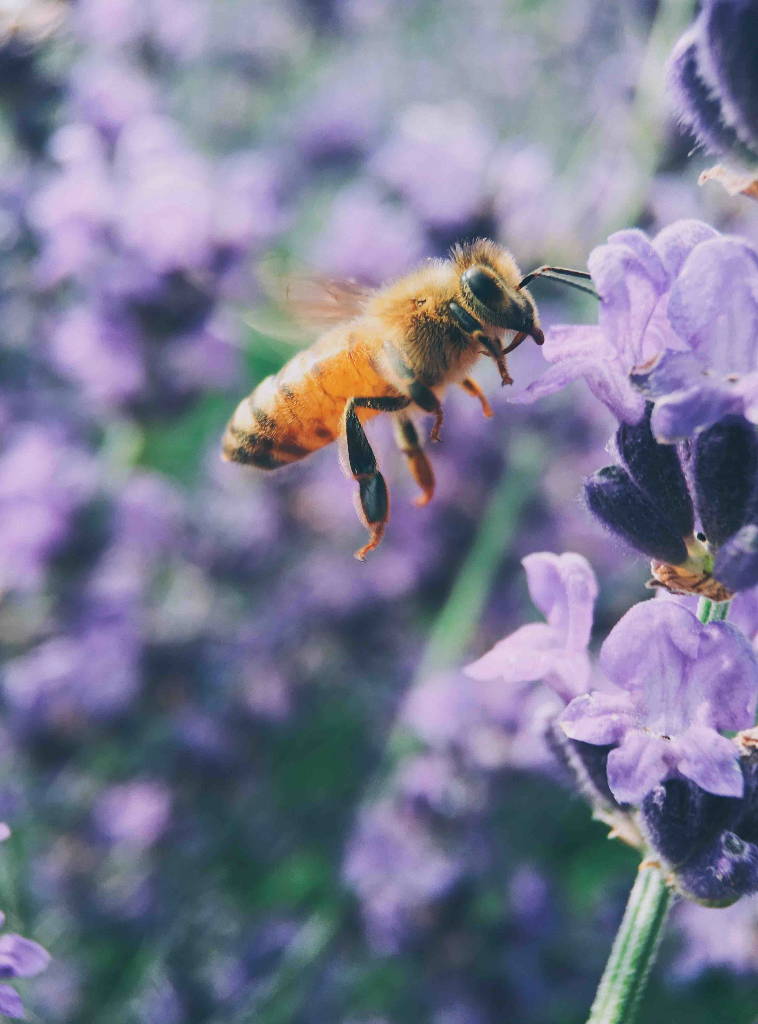 THE BESPOKE COMMUNITY
At Bespoke Bee Supply we believe in building more than a product.  
Like beekeeping, our company relies on a foundation of community support and engagement, and we are determined to contribute to a better world for the bees and their keepers.
That's why we've established an open-door policy. We know there is a lack of transparency in this industry and just like our products, we are taking a new direction and inviting others to follow.
At Bespoke Bee Supply we've established as many lines of communication as possible to connect with our customers and the beekeeping community. Please contact us with any questions or comments - bee related or otherwise.
HOW TO REACH BESPOKE BEE SUPPLY:
---
EMAIL: SUPPORT@BESPOKEBEESUPPLY.COM
---
SOCIAL MEDIA: FACEBOOK, TWITTER, & INSTAGRAM
Bespoke Bee Supply is proudly located in Portland, Oregon. All our operations, including hand-building every wooden product we sell, can be found in the central eastside industrial district, at a registered historical building.