---
Hives UNLIKE ANY OTHER
While plenty bee suppliers profess sustainability in their websites and marketing materials, you might be surprised to find how few of them implement those ideas in their day-to-day practices. Why use responsibly-sourced lumber when you can cut corners with plywood and paint? Why hand-cut your boxes when it's faster to use an expensive tool (turning 30-60% of your lumber into dust)?  
At Bespoke Bee Supply, environmental stewardship is a cornerstone of our business. In fact, we're the only bee supply store with a pending Benefit Corporation status. We take a holistic approach to eco-responsible manufacturing and infuse sensible practices in every part of our trade – from design to delivery.
We believe beekeepers want something better out of their hive supplier, and we're darn well not going to let you down. If you're out there to save bees, we should be too.
---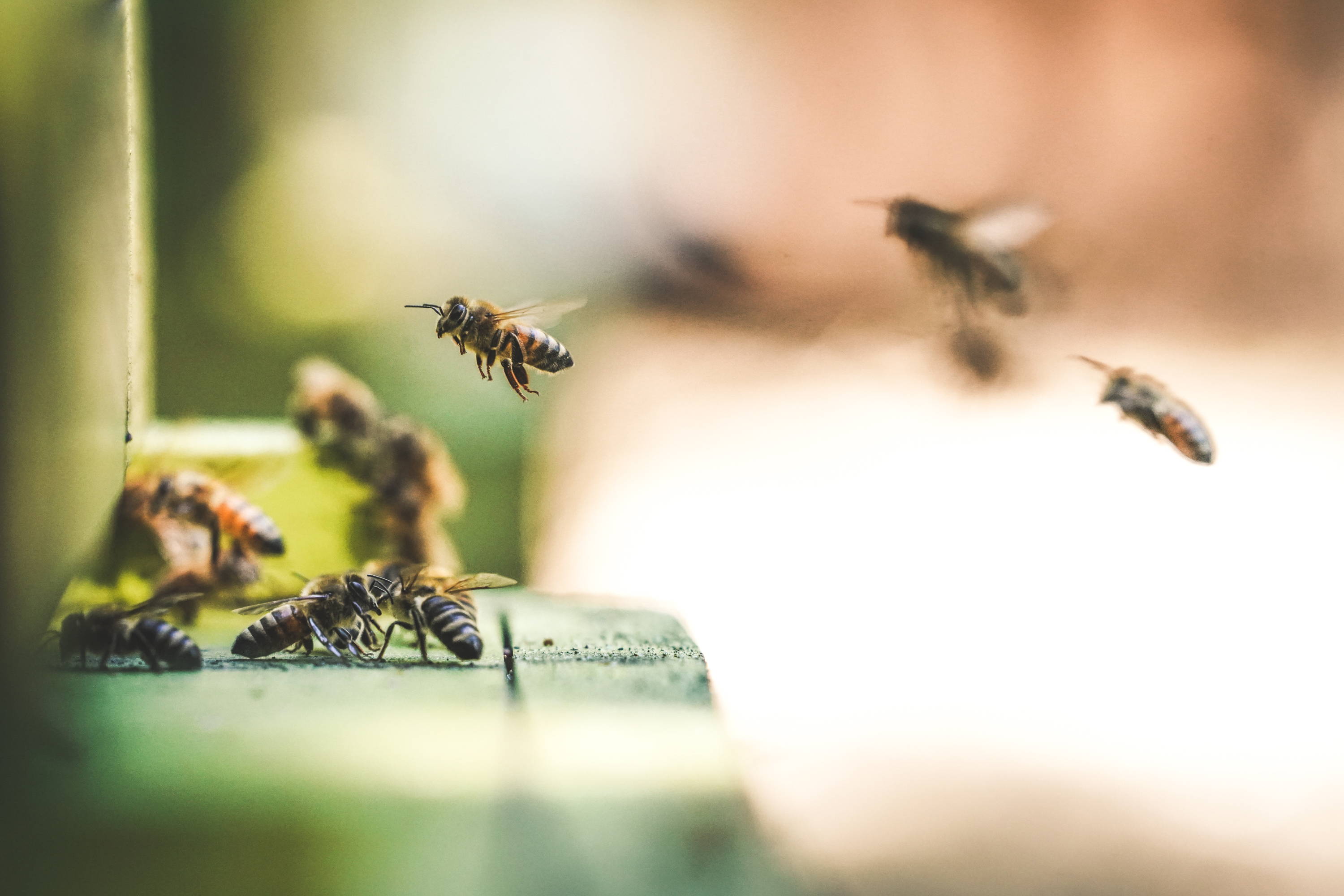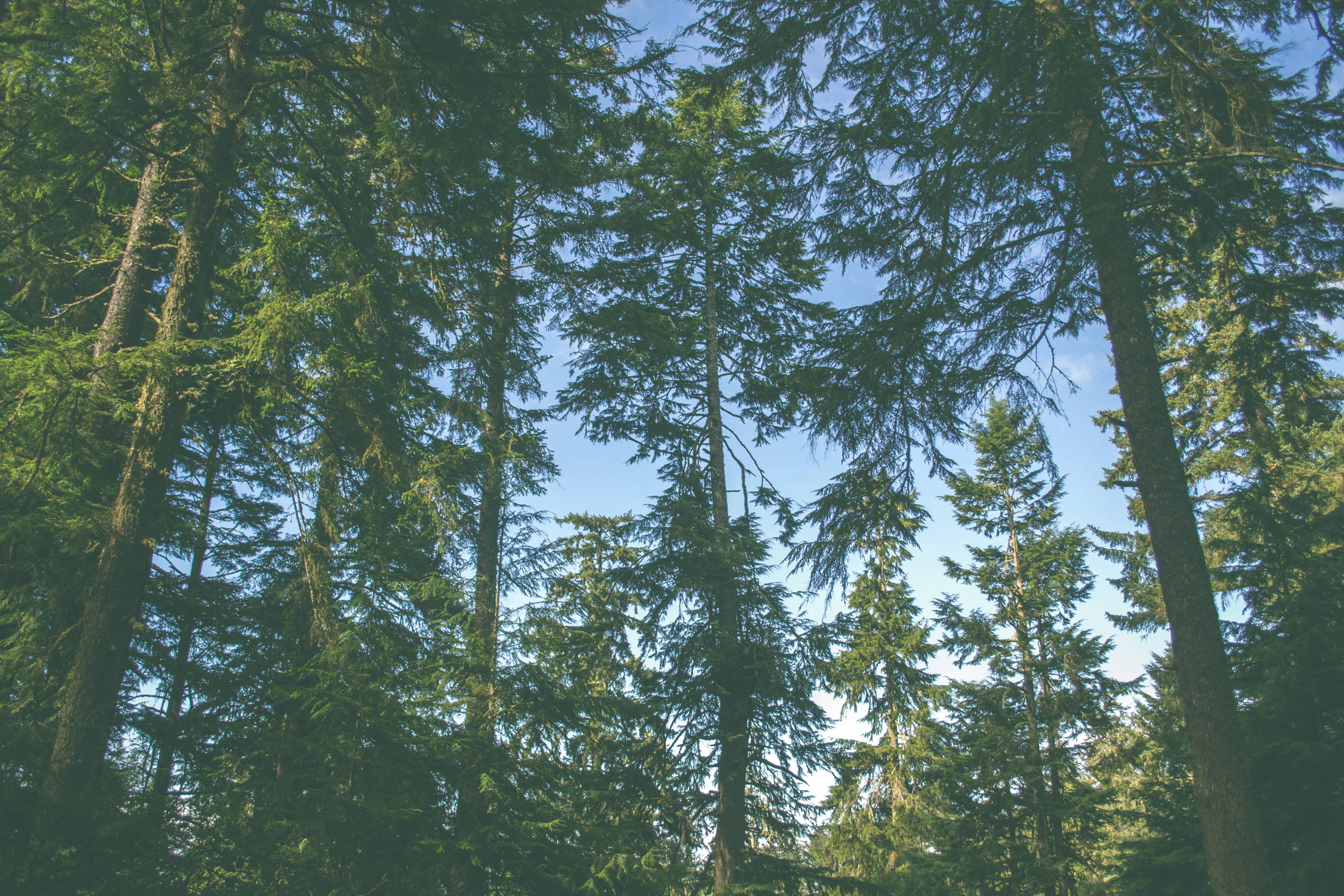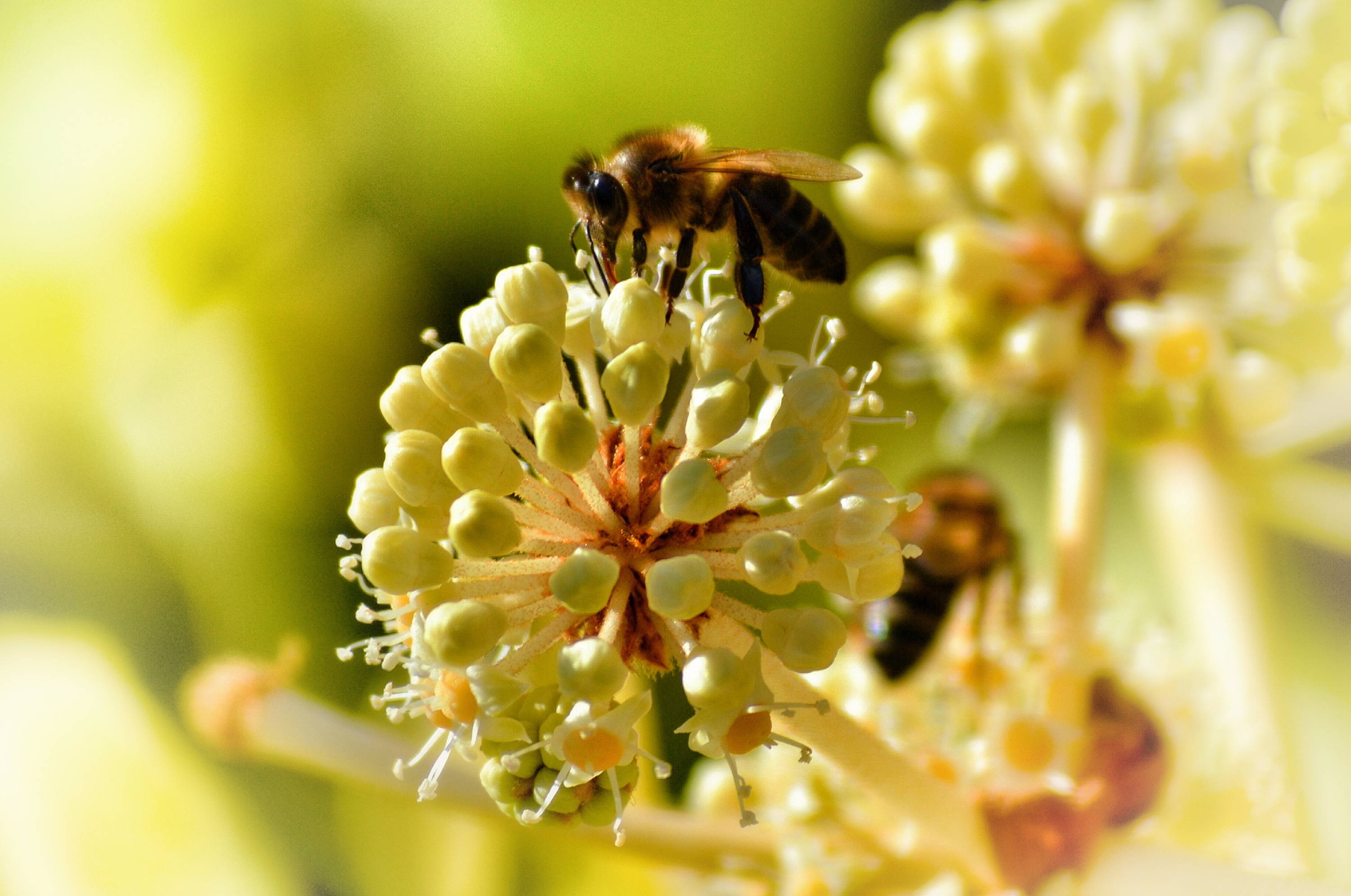 ---
Our vision and slogan - BEEKEEPING FOR GOOD - demands every practice and process we do and make meet our strict code of environmental standards. The end result is the most sustainable business and products possible.
---
We designed all of our hives and woodenware products to reduce the amount of material needed to build each. With some clever engineering and help from our beekeeping friends at Bee & Bloom, we maintained standard sizes and weatherproofing, all with less lumber than our competitors. Fewer trees harvested means healthier and more sustainable forest ecosystems for everyone.
CERTIFIED BENEFIT CORPORATION
Bespoke Bee Supply is currently the only beehive supplier with a Benefit Corporation Pending designation.  Administered by B-Labs, an independent oversight organization, our B-Corp pending status announces our intent to provide positive outcomes through social and environmental advocacy, public transparency, and legal accountability. The strict standards a company must meet to become a Benefit Corporation align with our philosophy: to make a positive change in the world with the power of woodworking! It's a small step, but like our fuzzy little friends would probably say, sometimes good things come in small packages.  
---
SUSTAINABLE BUILDING MATERIALS
The only materials you'll find in our hives are the kinds that won't harm bees, or their environment.
All of our wood has been certified by the Forest Stewardship Council (FSC). The FSC is an international nonprofit organization that ensures the long-term health of our forest ecosystems by certifying wood products as responsibly harvested and sold. Theirs is the most strict and universally recognized stamp of approval that assures businesses and consumers that the wood they use and enjoy is the most eco-friendly around.
Alongside our FSC certified materials, we also source lumber that is harvested locally, here in the Pacific Northwest, to reduce transportation emissions.
We have worked diligently to eliminate all potentially harmful materials from our hives. You won't find aluminum in our outer covers or petroleum-based, BPA plastics for windows. We removed these environmentally irresponsible products while maintaining strict standards of protection and weatherproofing for the bees – another industry first.
We are makers, craftspeople, early-risers and stay-laters. We don't outsource our crafting to some other shop. We don't rely on others to do the cutting and shaping. Why would we, when we can do it best?
All of our hives and boxes are hand-built, 100% in-house, from the first board to the last shingle, by our team. That's time we spend with your hive, making sure every piece meets our standards. That's also time we use to consider the efficacy of every manufacturing process we use, and develop building practices that put environmental sustainability above all else.
It's that extra time we spend with each hive that has allowed us to refine manufacturing techniques that produce significantly less waste than our competitors. Our experience working in the industry has shown that our competitors send upwards of 30% of raw material to the landfill in the form of sawdust and offcuts.
Not only are we producing less waste overall, but any waste we can't avoid, we find creative solutions to reuse, instead of sending it to the landfill. Whether it's through partnerships with local farms to use our sawdust as animal bedding or donating offcuts and scraps to local woodworkers, we're doing our part to reduce, reuse, and recycle.
You can do your part, too. Help rebuild the bee population in your part of the world with a Bespoke Bee Supply hive. Not only will you be providing a sturdy home for a new colony, you'll also know your bees are living in the most eco-friendly hive available on the market, today. Order yours today!
---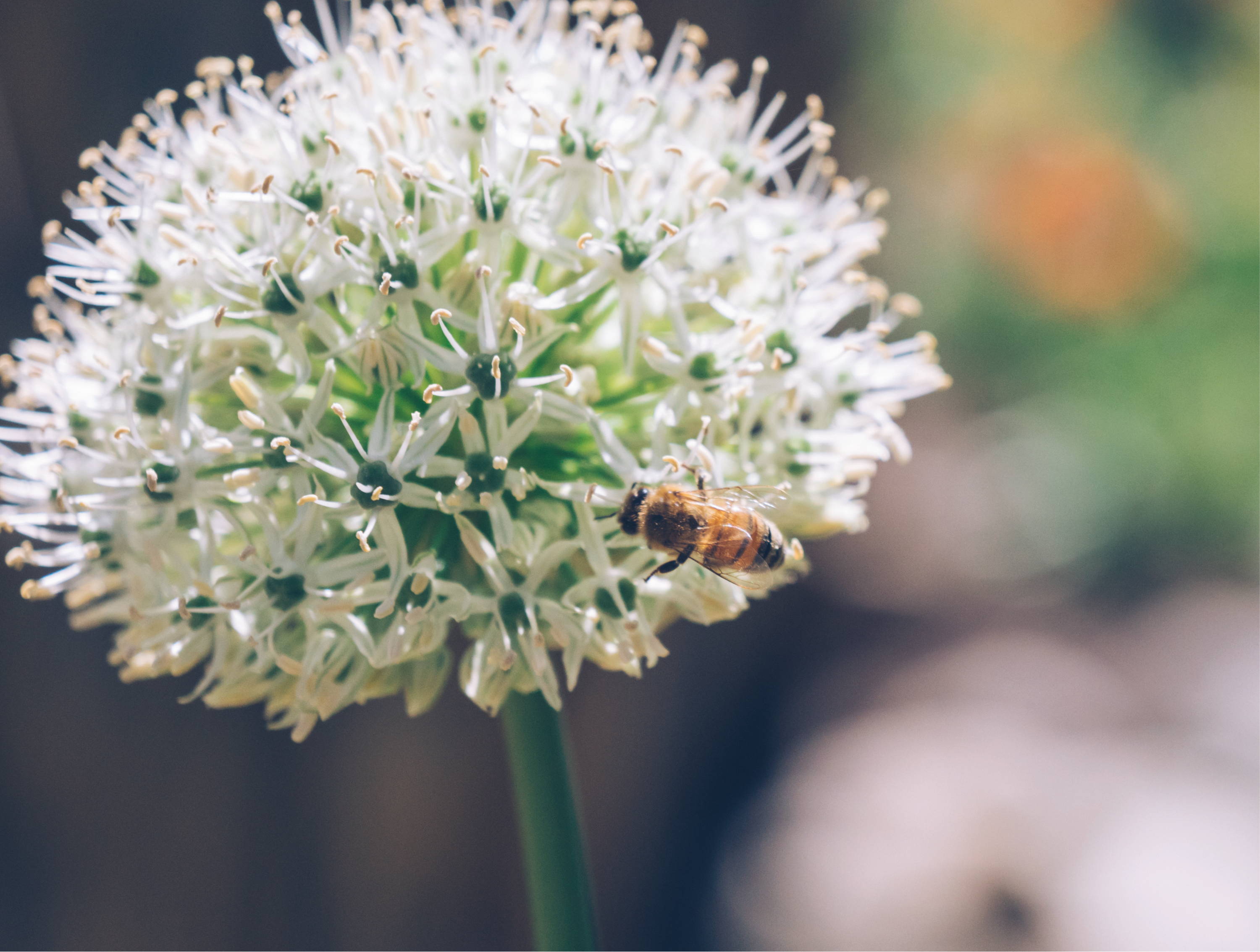 ---